W Seattle
1112 4th Ave. Seattle, WA 98101 T: 206-264-6000
The W is the headquarter hotel for IPEG's 27th Annual Congress for Endosurgery in Children, located steps away from the Washington State Convention Center where the congress will be held. The W has provided a special discounted rate for the registrants attending IPEG. The discounted group rates apply until the reservation deadline of March 13, 2018 or until all rooms in the block have been reserved, whichever occurs first. After March 13, 2018 the discounted group rate will no longer be available. We encourage you to confirm your reservations early. To make your hotel reservations please "click" on the link below and select "Make a Reservation" tab or contact the W directly and mention you are attending the IPEG congress.
---
Please book your rooms within the IPEG hotel block:
https://www.starwoodmeeting.com/events/start.action?id=1609090372&key=26358B3C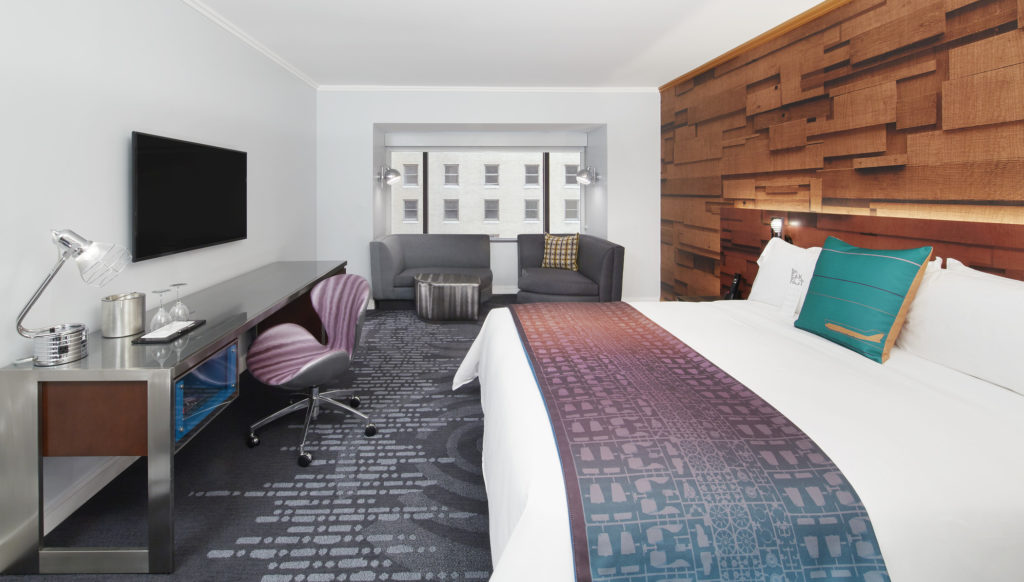 Wonderful King or Double Double Room Rates:
• Single & Double Rate: $251
• Triple Rate: $281
• Quadruple Rate: $311
State, local tax and other charges may be added to the guest room rate.
Please note: If you receive a "sold out" message when trying to reserve a room. Please click the "notify hotel" button. This will allow you to provide contact information to the hotel for them to reach out to you directly and assist with your reservation. Rooms booked outside of the IPEG room block are not guaranteed at the above rates. The special IPEG rates are on first-come-first served basis.
Early Departure Fee
An early departure fee of $75.00 will apply if an attendee/guest checks out prior to the confirmed checkout date.
Cancellations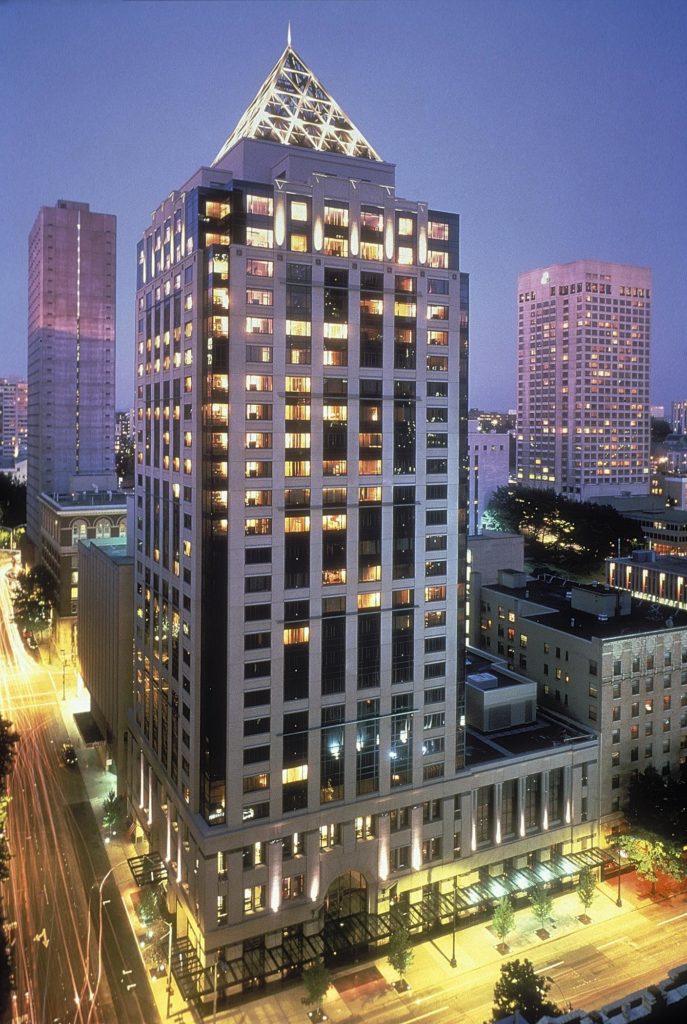 Any changes or cancellations are available through the online reservation page. You may be subject to cancellation fees. Check your hotel confirmation letter for individual hotel policy.
Terms & Conditions
The hotel reserves the right to cancel or modify reservations where it appears that a customer has engaged in fraudulent or inappropriate activity or under other circumstances where it appears that the reservations contain or resulted from a mistake or error. Please read carefully the individual hotel's policy publish on its website.
Airport Proximity
Seattle-Tacoma International Airport (SEA) is 14.3 miles away.
Transportation Options:
• Link Light Rail: Train that runs between SeaTac Airport and Downtown Seattle
Approx. Cost: $3
Approx. Travel Time: 45 minutes with trains running every 15 minutes. Get off at the University Street Station, which is located one block away, take the exit that directs you to 3rd Avenue & Seneca Street
• Uber or Lyft: Pick-up directly from the SeaTac Airport
Approx. Cost: $40 – $50
Approx. Travel Time: 25 minutes depending on traffic
• Shuttle Express: Guests can book the shuttle in advance or purchase a ride at the airport – signs are posted at the airport that direct travelers where to go.
Approx. Cost: $18 per person for a shared ride/downtown airporter
Approx. Travel Time: 25 minutes depending on traffic